Celebration of 10th Anniversary of IWCFTA at Qinhuangdao, China, August 2017 

Back in 2007, a few passionate researchers, having recognized the importance of understanding the complexities of nonlinear systems and their potential impact on engineering applications, came up with the idea of creating a specialist forum for researchers working in the areas of nonlinear dynamics, chaos, fractals, and related theory and applications to meet and exchange ideas. They also saw a glaring omission of suitable forums for researchers focusing on chaos and fractals theory within China or in the Asia Pacific region, while a sizeable number of highly devoted researchers were actively working in the field. Before the end of the year 2008, Prof. Guanrong Chen of City University of Hong Kong and Prof. Zhiliang Zhu of Northeastern University of China took the lead to realize their idea to organize the first International Workshop on Chaos-Fractals Theory and Applications (IWCFTA) in China's most picturesque city of Zhangjiejie located on the northwestern border of Hunan Province of China. The workshop was a huge success, with participation of researchers from USA and China.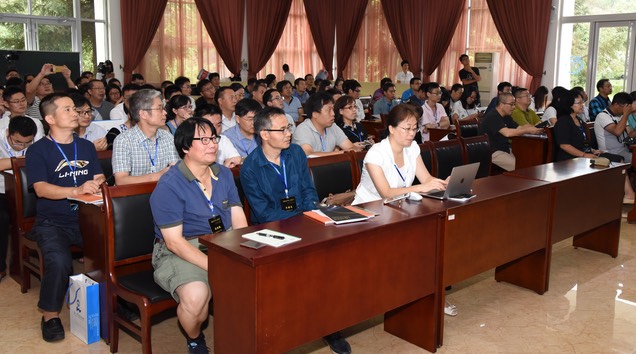 Probably, none of the organizers of the first IWCFTA would have expected that the workshop could be organized year after year, at different cities in China, for a decade! Neither would they ever imagine that the workshop would continue to grow and become a major international meeting, attracting researchers from Europe, North America, South America, Australia, Mexico, Japan, Southeast Asia and China. Eminent international researchers were invited to join the workshop each year as plenary speakers, including Leon Chua, Maciej Ogorzalek, Sergej Celikovsky, Miguel Sanjuan, Yingcheng Lai, Tetsuro Endo, Iven Zelinka, Gennady Leonov, Michael Small, Admed Elwaki, Lev Ryashko, Jiu Ding, Junji Ohtsubo, Mustak Yalcin, Serdar Ozoguz, Mattia Frasca, René Lozi, M. Azizi-Alaoui, Cyrille Bertelle, Barry Li, Marius-F Danca, Genaro Martinez and Zhaosheng Feng.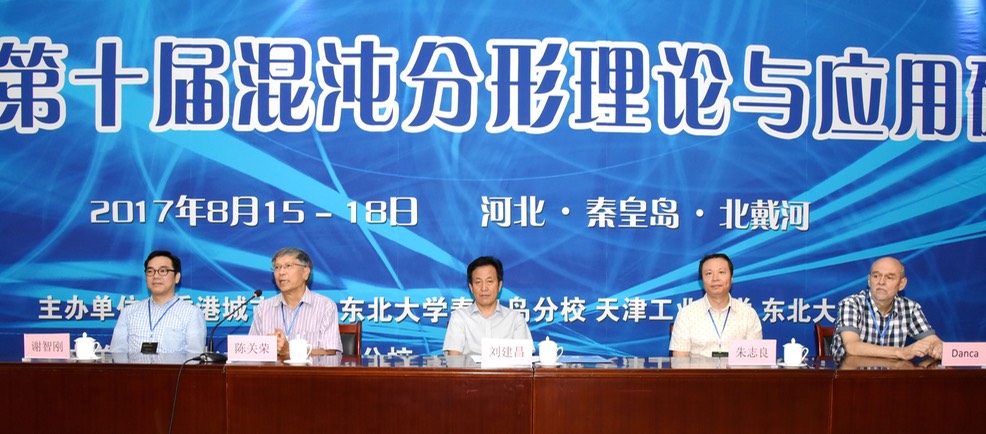 Time flies! The workshop celebrated its 10th Anniversary in August this year at Qinhuangdao, China. Apart from young researchers and students who joined the workshop for the first time, many long-time supporters of IWCFTA and senior researchers attended the workshop to show their continual support. In this special occasion of 10th Anniversary, views from participants were collected on the future direction of the workshop. Strong voices were heard from researchers to keep the workshop going, and new initiatives for future organization were also suggested, including expansion of scope for creating more application areas, developing emerging topics, and attracting more young researchers to join future IWCFTAs. This year's workshop also made special tribute to a number of passionate research leaders who had selflessly contributed to the growth of IWCFTA over the past 10 years, including Prof. Guanrong Chen and Prof. Zhiliang Zhu who spearheaded the organization of IWCFTA, and all local organizers of the past IWCFTAs: Prof. Cuncai Hua, Prof. Fangyue Chen, Prof. Lidong Wang, Prof. Yuncai Wang, Prof. Yuxia Li, Prof. Qun Ding, and Prof. Xiaofeng Wu. Last, but not least, Dr Hai Yu and his able team from Northeastern University of China, deserve biggest kudos for their persistent efforts in attending to all details of the workshop organizational logistics!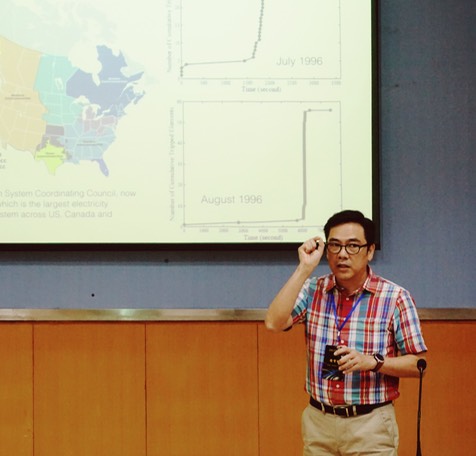 The general field of nonlinear systems will continue to be an important area within CAS, and so will IWCFTA continue to grow and extend its coverage to capture the most exciting development of circuits and systems research. 
The next IWCFTA will be held in Chongqing, China, and is tentatively scheduled in the third quarter of 2018. Stay tuned and join us in Chongqing!

Michael Tse, EiC, IEEE CAS Newsletter